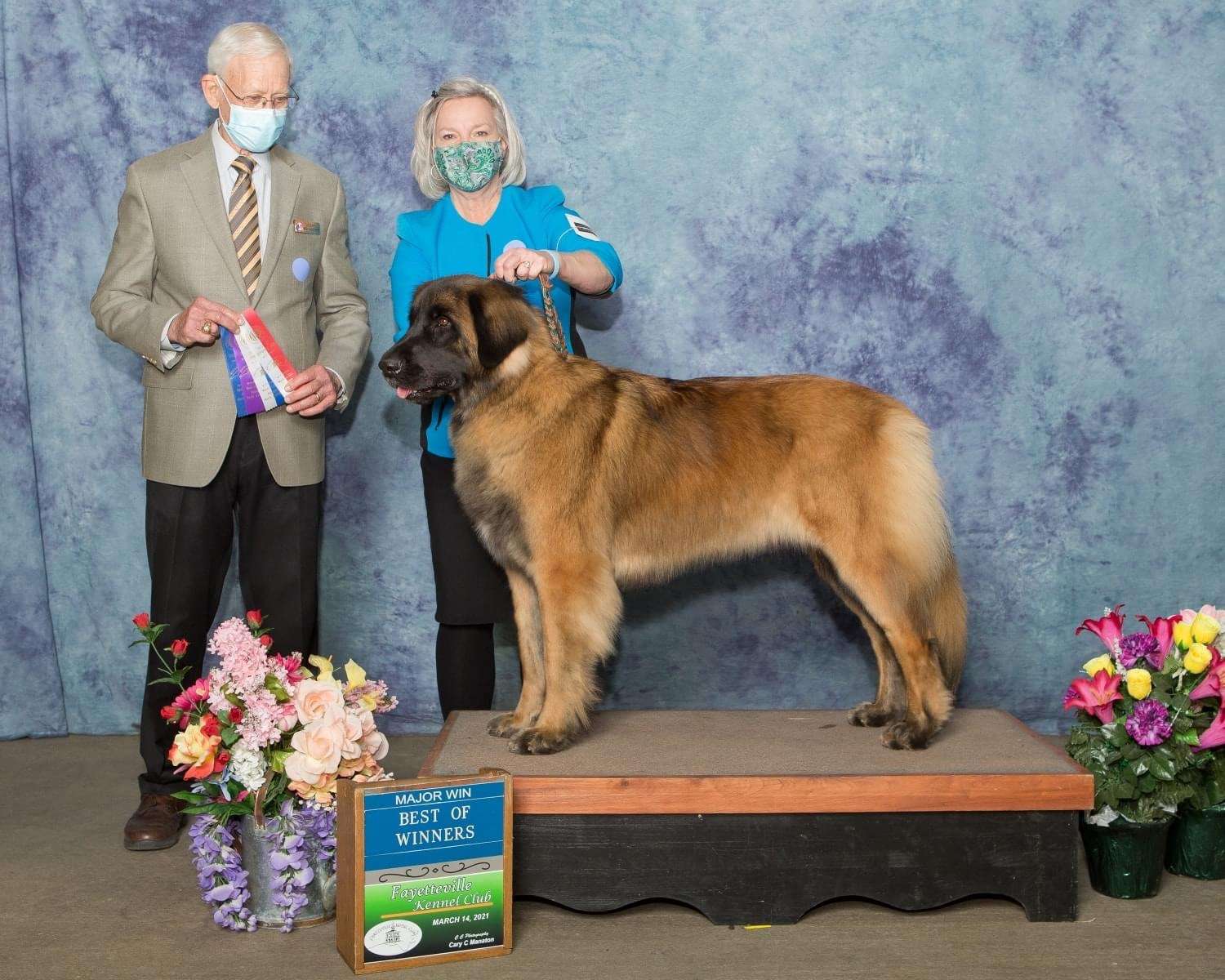 VLX CH


Smokey Mountain's Appalachian Morning Mist

BN CD RA RATO TKI FDC CGCA

Mist is smart as a whip. She learns new skills very quickly, just show her a couple of times. She is very independent but she loves her family-both 4 legged and 2 legged. She lives with her two older brothers who are Leos; Basil and Abe. From a young age we were in awe of how pretty and intelligent she was. We are now learning just what a lovely example of the breed she is. Our goal is to help her reach her full potential. She's got a very bright future ahead of her in conformation, obedience, and carting!
Panthera's Great Gatsby

Namupalan Bling Smack Chap

Lempileijonan Yks Gateudengohde

Namupalan Shake My Melon

Panthera's Cheetah

Kwenobe Balfen Shiku

Panthera's Adair

Skjaergaardens M.Star Per Se

Rua Soleil Gordon Guinness

Skjaergaardens Halloween Memory

Ex Animo's Bellissima Primadonna

Hakuna C. Bora Z Miloticek

O'Maria From The Lions Den