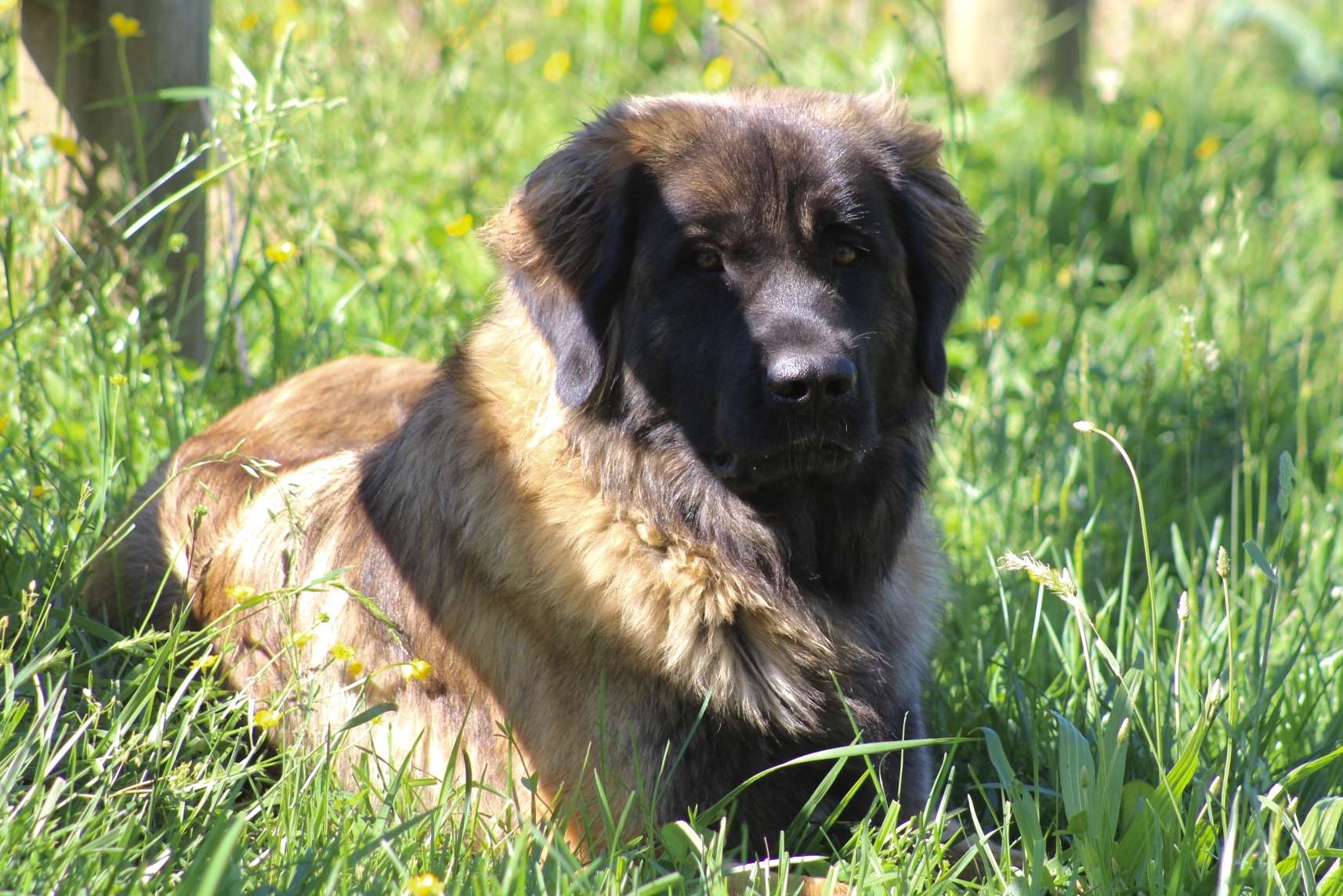 CH


Smokey Mountain's Another Reason For Drinkin

FDC CGC

Reg # WS65661701

Freyja is out of Bonnie's first litter with Gatsby and is a very sweet loving girl. She loves to follow her mother's foot steps on the farm and is a very easy going girl.

Health Testing to be done when older but both parents clear for LPN 1&2 LEMP and LPPN3.
Related articles
Panthera's Great Gatsby

Namupalan Bling Smack Chap

Lempileijonan Yks Gateudengohde

Namupalan Shake My Melon

Panthera's Cheetah

Kwenobe Balfen Shiku

Panthera's Adair

Skjaergaardens M.Star Per Se

Rua Soleil Gordon Guinness

Skjaergaardens Halloween Memory

Ex Animo's Bellissima Primadonna

Hakuna C. Bora Z Miloticek

O'Maria From The Lions Den